2014 concerts

2013 concerts

2012 concerts

Help LRFC Spread the Word - Hang a Poster

Folk Music Resources and other Venues
Folk Radio in AR: From Albion And Beyond - on KUAR 89.1 produced and hosted by LRFC's Len Holton and now streaming live worldwide on the Internet Sat 9pm CT (Sun 0300h GMT) - Brand new releases, US and NA radio debuts, vintage vinyl, classic folk rock, revival, and source singers...simply beautiful music from the United Kingdom and beyond... only on KUAR 89.1.
LR Irish Music Sessions (ACMS)
<![if !supportLineBreakNewLine]>
<![endif]>

Little Rock Folk Club is dedicated to preserving the link between the musical traditions of the Old and New Worlds.
Little Rock Folk Club was started in 1989 by several diehard fans of U.K. and Irish music in the Little Rock area and is Little Rock's oldest 'bridge' between the Old and New World musical traditions. During the intervening years we have produced numerous concerts by some of the best and most enduring musicians in that genre. This includes strictly traditional artists and songwriters/composers working in that genre. LRFC is a 501(c)(3) organization. We welcome sponsorship, donations and input from others sharing our interests.
Coming Up Next at LRFC@Hibernia Irish Tavern
9700 N. Rodney Parham, LR AR 72227
SUN May 15th 2016 at 6:00pm
<![if !vml]>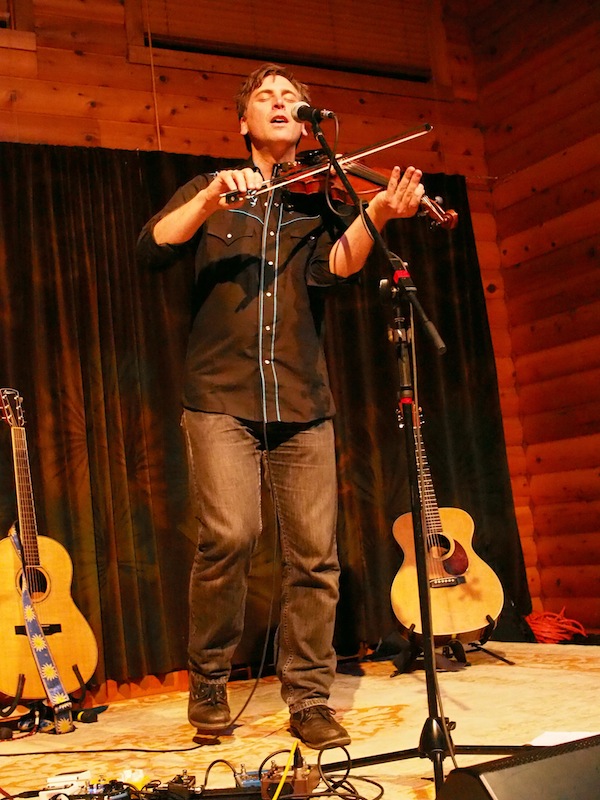 <![endif]>
has long been on the LRFC radar (there is a long list!) so when the opportunity arose to present him it was a complete no-brainer notwithstanding the fact that this would mean our first ever Sunday concert. Given the recent excellent attendance to current season concerts we feel confident that the discerning Little Rock music lovers who have been attending our concerts will also grasp this all too rare opportunity to see this truly amazing musician up-close and in person! Songwriter, singer, guitarist, painter, fiddler, banjo player, eco-village member and believer in all things possible. Named 2016 Folk Alliance International Artist-in- Residence and signed to Tamulevich Artists Management. He's not afraid to walk outside the trends creating his own version of magic. He'll surprise you and awaken the cynics.   He's plumbing for lyrical gold like a social archeologist.  His story songs are universal, his rhythm infectious and in concert, he is funny as hell one moment and transcendent the next.  Come to a show. You'll ride mystical, historical, and humorous roads, and twist through vivid cinematography.  His songs are being made into films.  They are visual, artful and human. Brooklyn in July, Oklahoma towns, rattlesnake tails, turbary thieves, Galway heather, meter maids and drunken roosters. At the end of the night, you'll leave inspired.  "The Long Note" is a phrase used in Irish culture. "The Long Note" is that place of resonance and transcendence where the music, the voices, the instruments, and the community ALL come together and unite. Whether he's picking his 48 Gibson, weaving through lap slide songs or looping his fiddle, he will draw you in.  It happens every time.  Watch a YouTube video. It's good, but it's not the same. You gotta come to a show.  With unwavering courage to be himself, he is literate, poignant and funny as hell.
This Sunday concert begins at 6:00pm in the acoustically pleasing, smoke-free, wheelchair accessible Hibernia Irish Tavern where every seat is the best one!
Admission: Tickets: $15 - Students $8 with ID, accompanied children 12 and under free
Info: 501-663-0634
Come early, get a good table and meet our musician(s)...
Hibernia Irish Tavern
9700 North Rodney Parham
Little Rock
Directions to LRFC from your house!