2014 concerts

2013 concerts

2012 concerts

Help LRFC Spread the Word - Hang a Poster

Folk Music Resources and other Venues
Folk Radio in AR: From Albion And Beyond - on KUAR 89.1 produced and hosted by LRFC's Len Holton and now streaming live worldwide on the Internet Sat 9pm CT (Sun 0300h GMT) - Brand new releases, US and NA radio debuts, vintage vinyl, classic folk rock, revival, and source singers...simply beautiful music from the United Kingdom and beyond... only on KUAR 89.1.
LR Irish Music Sessions (ACMS)
<![if !supportLineBreakNewLine]>
<![endif]>

Little Rock Folk Club is dedicated to preserving the link between the musical traditions of the Old and New Worlds.
Little Rock Folk Club was started in 1989 by several diehard fans of U.K. and Irish music in the Little Rock area and is Little Rock's oldest 'bridge' between the Old and New World musical traditions. During the intervening years we have produced numerous concerts by some of the best and most enduring musicians in that genre. This includes strictly traditional artists and songwriters/composers working in that genre. LRFC is a 501(c)(3) organization. We welcome sponsorship, donations and input from others sharing our interests.
Coming Up Next at LRFC@Hibernia Irish Tavern
9700 N. Rodney Parham, LR AR 72227
Fri Sep 30th 2016 at 7:30pm
<![if !vml]>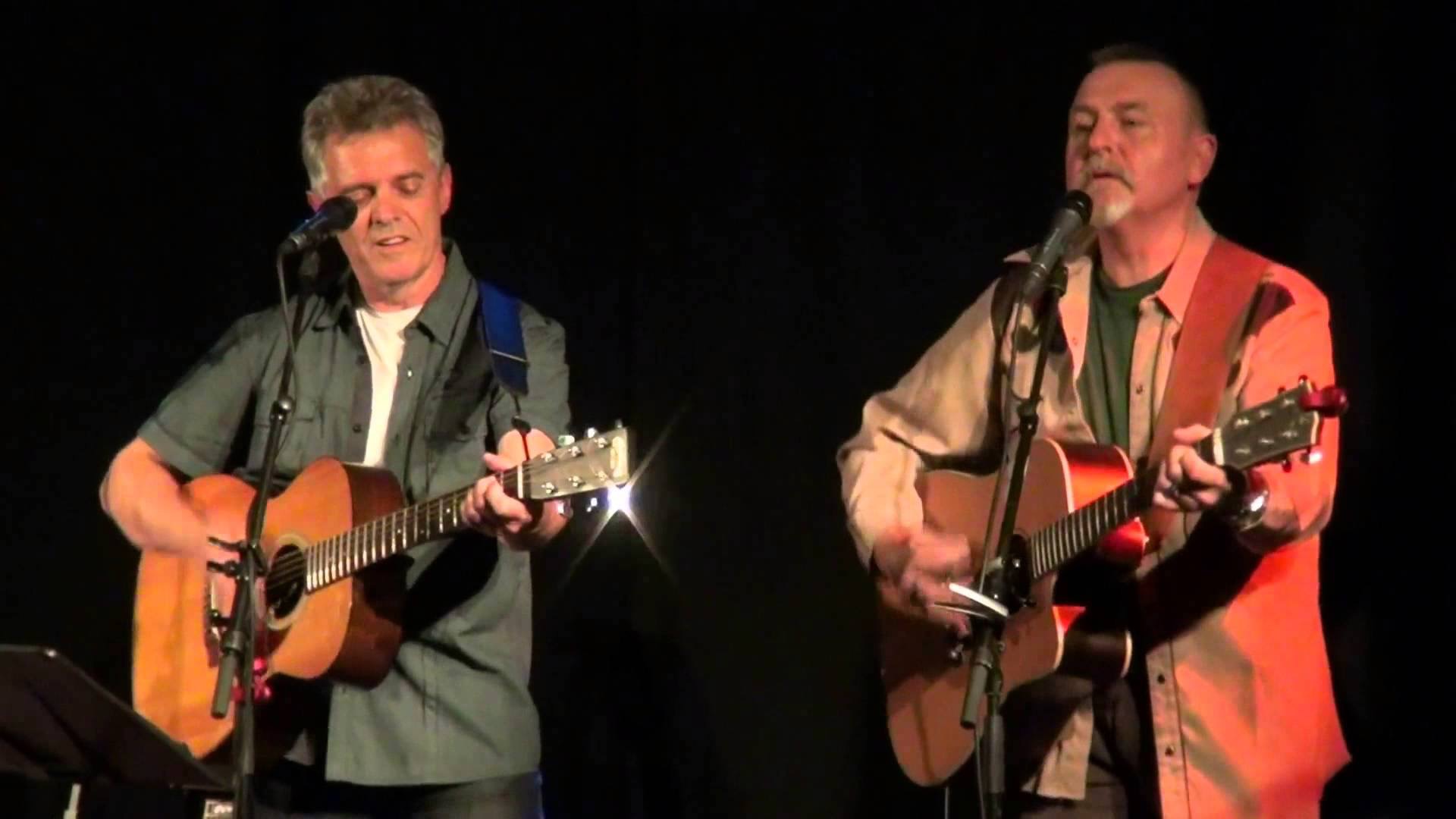 <![endif]>
Plainsong was first conceived and formed by Iain Matthews and Andy Roberts in 1972. After a relatively successful album In Search of Amelia Earhart the group disbanded. In 1993 Plainsong was reborn and more than 20 years later the passion and urgency to record and tour still remains. Plainsong recently recorded what might just be their best album to date Reinventing Richard: The Songs of Richard Farina. In 1967 Iain became a founding member of the British folk rock band Fairport Convention with Richard Thompson Sandy Denny etc and in 1969 he formed his own band Matthews Southern Comfort This group spawned a massive hit with the Joni Mitchell song Woodstock. Andy Roberts, besides being a founding member of Plainsong, has played with The Liverpool Scene The Scaffold, Roy Harper and Chris Spedding, recorded with Richard Thompson, Maddy Prior and Cat Stevens and been Pink Floyd's guitarist for the European tour of "The Wall". He has also written film scores themes for TV and backed super-Scotsman Billy Connolly. It would be great evenings to have either Iain Matthews or Andy Roberts perform… Put them together as Plainsong and add in the songs of Richard Farina and you enter a whole new musical dimension. And then add a variety of songs from Plainsong's catalogue, including their classic 1972 album "In Search Of Amelia Earhart" and you have an evening of acoustic heaven from a duo making a long overdue visit to the mid-America
***Limited Tickets Available!***
All concerts begin at 7:30pm in the acoustically pleasing, Bose Sound System powered, smoke-free, wheelchair accessible Hibernia Irish Tavern where every seat is the best one!
Admission: Adults: $15 – Students: $8 with ID, accompanied children 12 and under: free

Tickets are now available at the bar ahead of each concert. Call 501-246-4340 for details

Info: 501-663-0634
Come early, get a good table and meet our musician(s)...
Hibernia Irish Tavern
9700 North Rodney Parham
Little Rock
Directions to LRFC from your house!